Welcome to the 3/4 G Class Page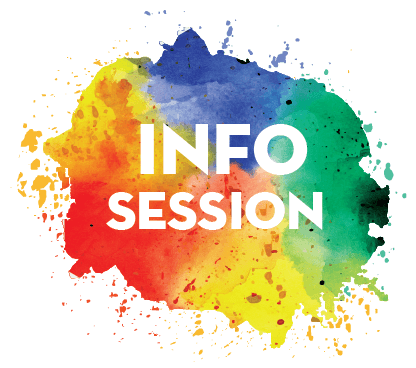 Click the link below to view the information video for Year 3/4 - Mrs Gillam
https://pro.panopto.com/Panopto/Pages/Viewer.aspx?tid=3501524c-183f-4f3f-ab07-ad9801007365
Times tables
Learning quick recall of times tables is an important part of the year 3 and 4 maths maths curriculum. here are the tables the children will be learning over the year. We learn how to use the 5x and 10x fact or each table to help work out tricky facts we find hard to recall immediately. We call these anchor facts.
| | |
| --- | --- |
| Times tables for Year 3s to learn | 1x, 2x, 3x, 4x, 5x, 8x, and 10x tables |
| Times tables for year 4s to learn | 1x, 2x, 3x, 4x, 5x, 6x, 7x, 8x, 9x, 10x, 11x and 12x tables |
Don't forget to check MyMaths homework for this week.
The children have been so busy in forest school this term. From building Roman chariots and examining owl pellets to just 'hanging' around in the trees!
A huge thank you to Jake for arranging the best show and tell ever! Stockport County cup! So exciting!
This week we have continued our geography topic, looking at Volcanos. We looked at how volcanos are formed and learnt how, and why, a volcano erupts. We then created our own volcano model using paper mache and made them erupt using vinegar and bicarbonate of soda.
Our geography topic this term is Extreme Earth. We have begun by looking at how the earth is made, looking at its layers.
Today we had great fun making a cross section of the earth using playdoh. We hope you like our models.
We had a wonderful time on our environment walking last week. Raising awareness of the importance of caring for and protecting our wonderful environment.
3/4G have had an amazing time in forest school this term. They have been working hard on their resilience, teamwork, perseverance and outdoor skills. I think the happy smiles on the pictures show how much they have enjoyed it. Thanks JB!