Year 2M Class Page
Miss Murdoch
Welcome to Year 2!
We have had a wonderful start to our year and I hope you are enjoying your new class.
On here, you will find all the information needed to help you throughout the year.
Home Learning
Monday 21st December and Tuesday 22nd December
Below you will find the links to access our Home Learning activities for our last two days of school.
In addition to this, I will be holding a festive quiz on Monday 21st December.
Christmas Class 1: 9am
Christmas Class 2: 10am
I would love to see you all join my Google Classroom session at your specified time.
Remember to bring your true or false cards, see you soon!
Click below to find our classroom:
What our week looks like:
What we are learning about:
Handwriting
In Year 2, the expectation is to form our letters in a pre-cursive handwriting style. Whilst in school you are working extremely hard to achieve this goal and challenge yourself to use it in every piece of work.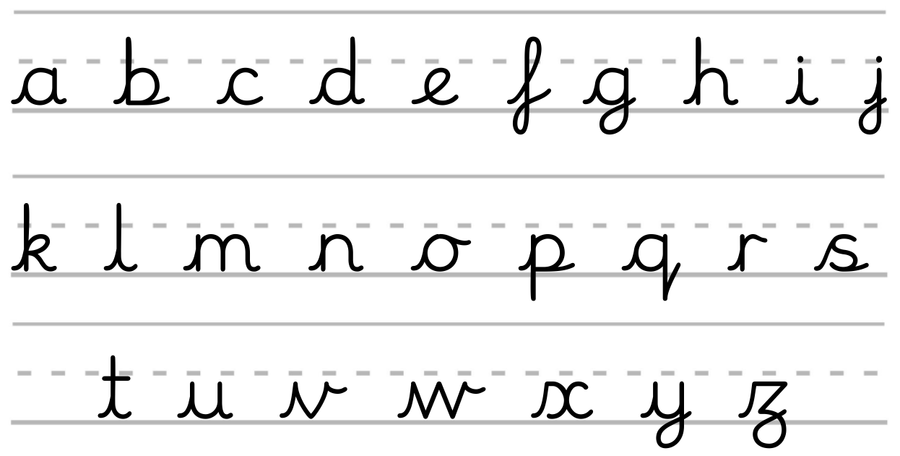 Homework
Spellings
Each Friday we will have a spelling test and I will provide you with a new set for the following week. Think about all of the different ways that we practise our weekly spellings - silly sentences, pyramid writing, pre-cursive handwriting, picture spellings, ABC order and read, cover and write.
Additionally, it is important that we continue to practise our Year 2 Common Exception Words.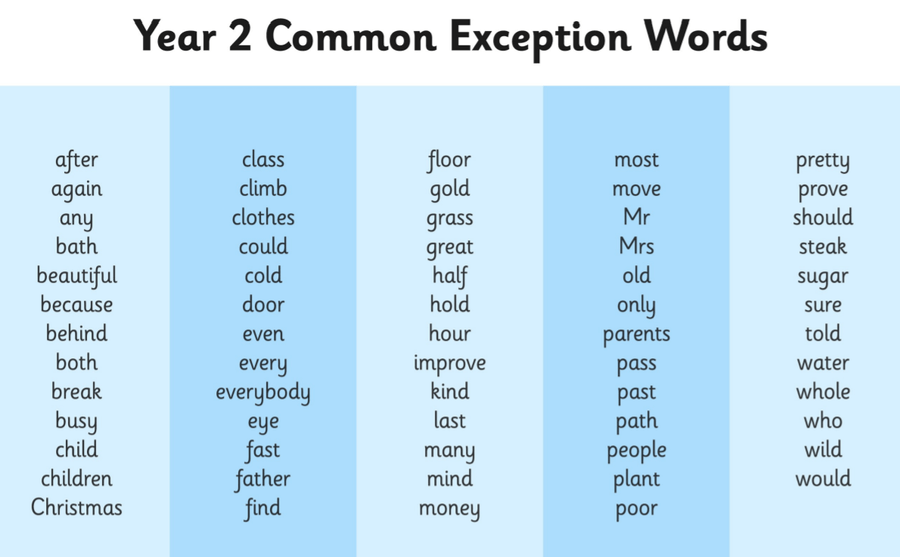 Reading
Reading is our passion, we enjoy daily reading and Guided Reading activities, please remember to read at home for at least 5-10 minutes each day alone or to a family member.
Comprehension is a huge part of our reading journey so it is essential that you can answer specific questions based on the text you have read.
Maths
Each Friday a MyMaths task will be set based on our weekly unit of learning, this should be completed by the following Wednesday. Don't forget to log in and complete the challenge each week!
Alongside this, we are working hard to consolidate our 2's, 5's and 10's. Learning these will help us to become more confident with our mental maths and quick recall.
I wonder if you can challenge yourself to learn them all by clicking on the 'Super Movers' link?