TIMETABLE CHANGE: We will now be having PE on a TUESDAY morning instead of Thursday afternoon.
Year 6 Class Page
Miss Boyle
Welcome to Year 6!
We are excited to start Year 6 this year and are definitely ready to be the oldest and most responsible class in the school.
Please keep your eyes peeled on this page to see what we've been up to and any important updates.
Year 6 Parent Information Video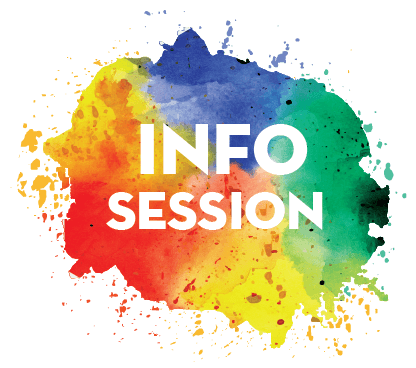 Please use the link below to watch the information video for Year 6.
What a week in Year 6 may look like
Handwriting
By the end of Year 6, in order to meet age related expectations, children must be able to write using legible, joined cursive handwriting for a sustained amount of time. Please use the cursive alphabet below to see what the correct letter formation should look like and also how the joins should be formed.
Spellings
By the end of Year 6, children who are meeting end of year expectations are expected to independently apply the spellings below into their writing. We will focus on some of these spellings in our weekly spelling tests as well as learning about particular spelling patterns and topic-based spellings.
Reading
Reading underpins everything in order for us to be able to learn. Often, we think that reading is the literal decoding of words, however, we focus lots on comprehension skills for other areas of reading such as song lyrics, wordless books, videos etc. I encourage all children to read (or be read to) each day to help to instil a love of reading.
Have a look below at a recommended read list for Year 6!
Maths
In Year 6, we build upon Maths skills previously taught lower down in the school as well as learning some new skills such as algebra and BODMAS. The crucial thing for Year 6 mathematicians to be confident in is their times tables and their matching division facts; these underpin most areas that we learn about in Maths and are the building blocks that help us to solve trickier calculations. Please use the times table grid below to help to challenge your children at home.
Long Term Plan
Below you will see a brief overview for our learning this year.