"You have brains in your head. You have feet in your shoes. You can steer yourself any direction you choose. You're on your own. And you know what you know. And YOU are the one who'll decide where to go..."― Dr. Seuss,
Welcome to 5G's Class Page
Welcome to Year 5's Class page. Here you will find our weekly homework and other useful information.
We have PE on a Thursday afternoon and will aim to go outside (weather permitting) so please make sure you bring your kit to school.
If you have any questions please don't hesitate to contact me:
joshua.goodlad@greave.stockport.sch.uk
Thank you,
Mr Goodlad
For any other information please Watch 5G's Information Video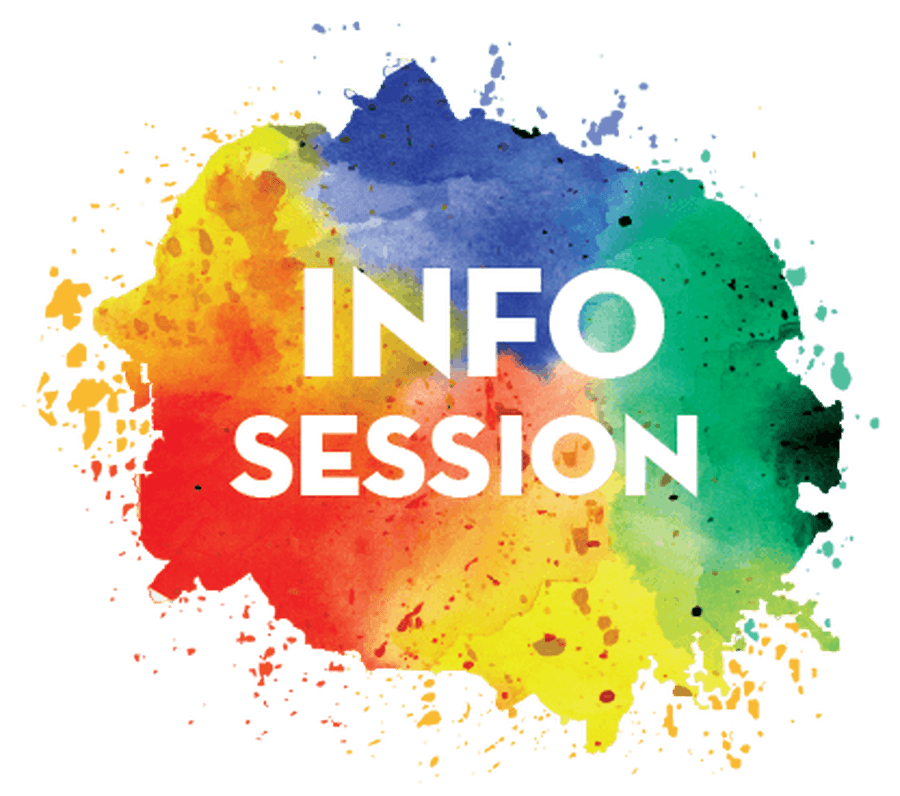 Homework for W/C 27th June
Maths
You have been assigned three activities on MyMaths to complete. If you don't have a device that can access MyMaths please contact school.
Spellings
Group 1
language
foreign
neighbour
correspond
frequently
government
recognise
environment
(8 of our most tricky words from this year)
Group 2
talked
again
laugh
making
away
made
make
three
take