"You have brains in your head. You have feet in your shoes. You can steer yourself any direction you choose. You're on your own. And you know what you know. And YOU are the one who'll decide where to go..."― Dr. Seuss,
Welcome to 5G's Class Page
Welcome to Year 5's Class page. Here you will find our weekly homework and other useful information.
We have PE on a Thursday afternoon and will aim to go outside (weather permitting) so please make sure you bring your kit to school.
If you have any questions please don't hesitate to contact me:
joshua.goodlad@greave.stockport.sch.uk
Thank you,
Mr Goodlad
For any other information please Watch 5G's Information Video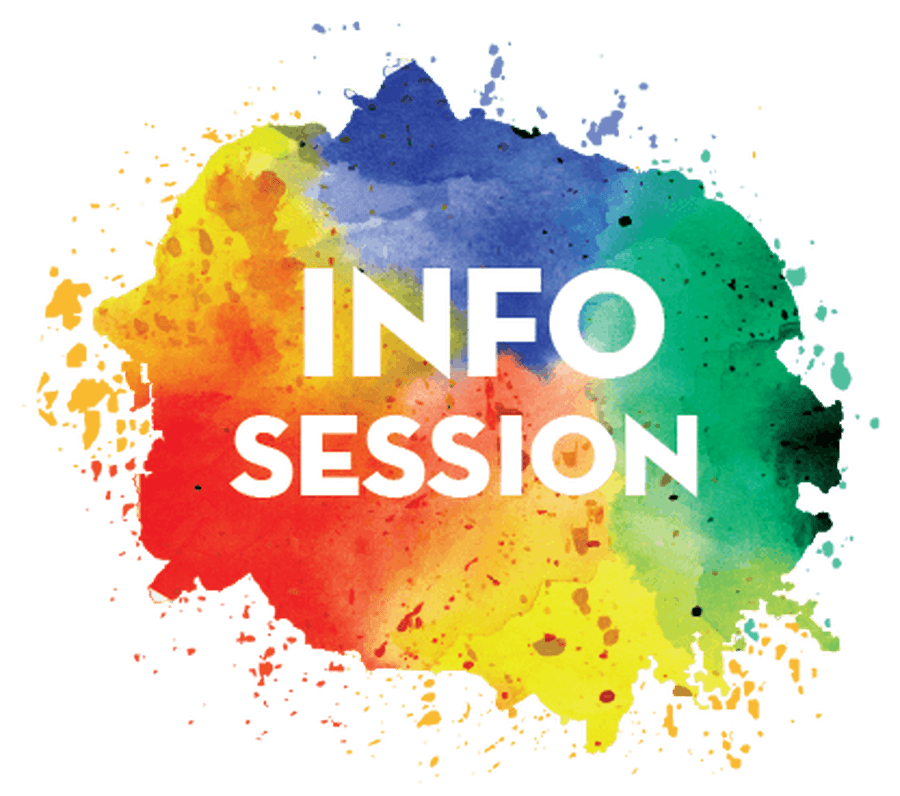 Homework for W/C 16th May
Maths
You have been assigned one activity on MyMaths to complete. Please also complete the below sheet.
Topic
Use the mask template that should be inside your homework book and create a mask to represent one of the Ancient Maya gods below:
Spellings
Group 1
signature
sincere
sincerely
soldier
stomach
sufficient
suggest
symbol
Group 2
here
once
made
take
make
three
over
away