Greave Learning Team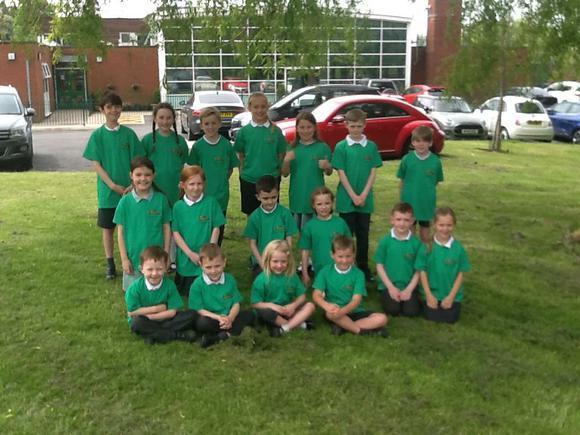 What do the Learning Team at Greave do?
At Greave Primary school we don't limit the teaching to the subjects within the National Curriculum we also focus on vital life long learning skills.
Tenacity, teamwork, creativity, respect and problem solving are what we call the Fab Five. The children in the Learning Team are responsible for promoting these across school. They have been involved in learning walks (looking for the fab five in action), analysis of books for evidence of the learning skills and complete a weekly assembly to make sure these skills remain high profile amongst staff and children at Greave.