Welcome to the Year 2N Class Page
Welcome to our class page where you will find out the information you need to keep you informed throughout the year.
We have had a good couple of weeks back and the children have settled in well.
What our week looks like...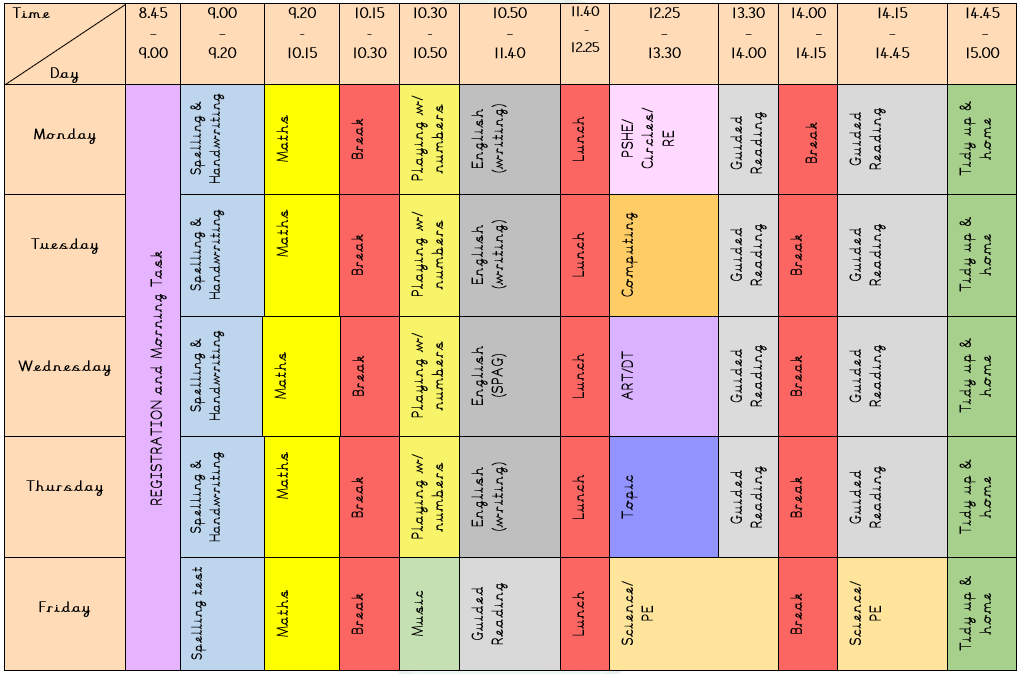 The children have Mr Norton from Monday to Wednesday and Miss Edwards on Thursday and Friday. Mrs Norris works with us in class on a Monday and Tuesday all day, with Mrs Plant joining us for a Wednesday, Thursday and Friday morning.
Homework
Spellings
Each Friday we will have a spelling test and I will provide you with a new set for the following week. Think about all of the different ways that we practise our weekly spellings - silly sentences, pyramid writing, pre-cursive handwriting, picture spellings, ABC order and read, cover and write.
Additionally, it is important that we continue to practise our Year 2 Common Exception Words.
Spellings 18/09/20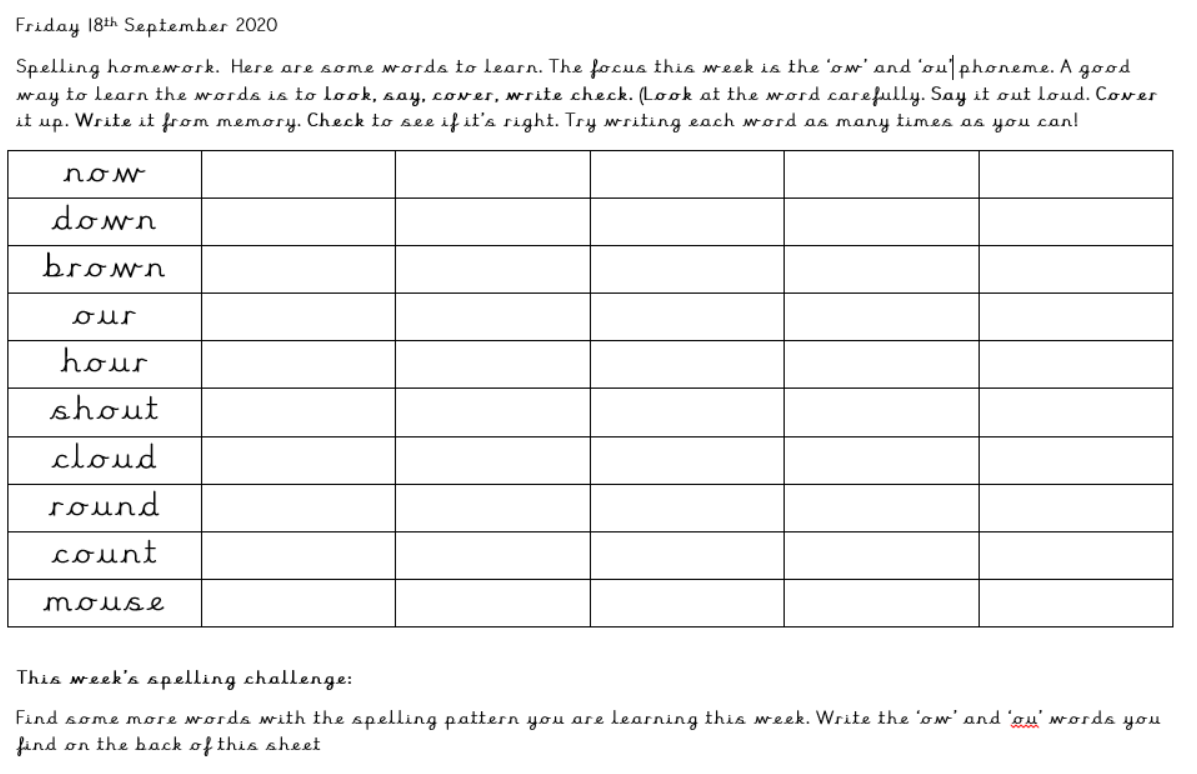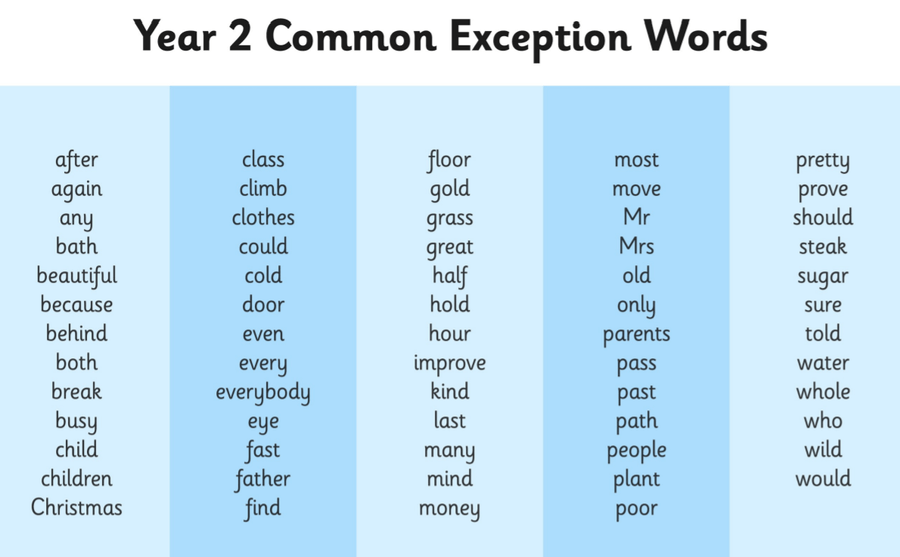 Reading
Reading is our passion, we enjoy daily reading and Guided Reading activities, please remember to read at home for at least 5-10 minutes each day alone or to a family member.
Comprehension is a huge part of our reading journey so it is essential that you can answer specific questions based on the text you have read.
We are currently revamping our reading scheme and are hoping to send home new books by the end of the week beginning 21st September.
Maths
Each Friday a MyMaths task will be set based on our weekly unit of learning, this should be completed by the following Wednesday. Don't forget to log in and complete the challenge each week!
Alongside this, we are working hard to consolidate our 2's, 5's and 10's. Learning these will help us to become more confident with our mental maths and quick recall.
Please follow the SuperMovers link below to help learn and consolidate your 2's, 5's and 10's. Can you challenge yourself to learn anymore?
www.bbc.co.uk/teach/supermovers