Welcome to Year 1C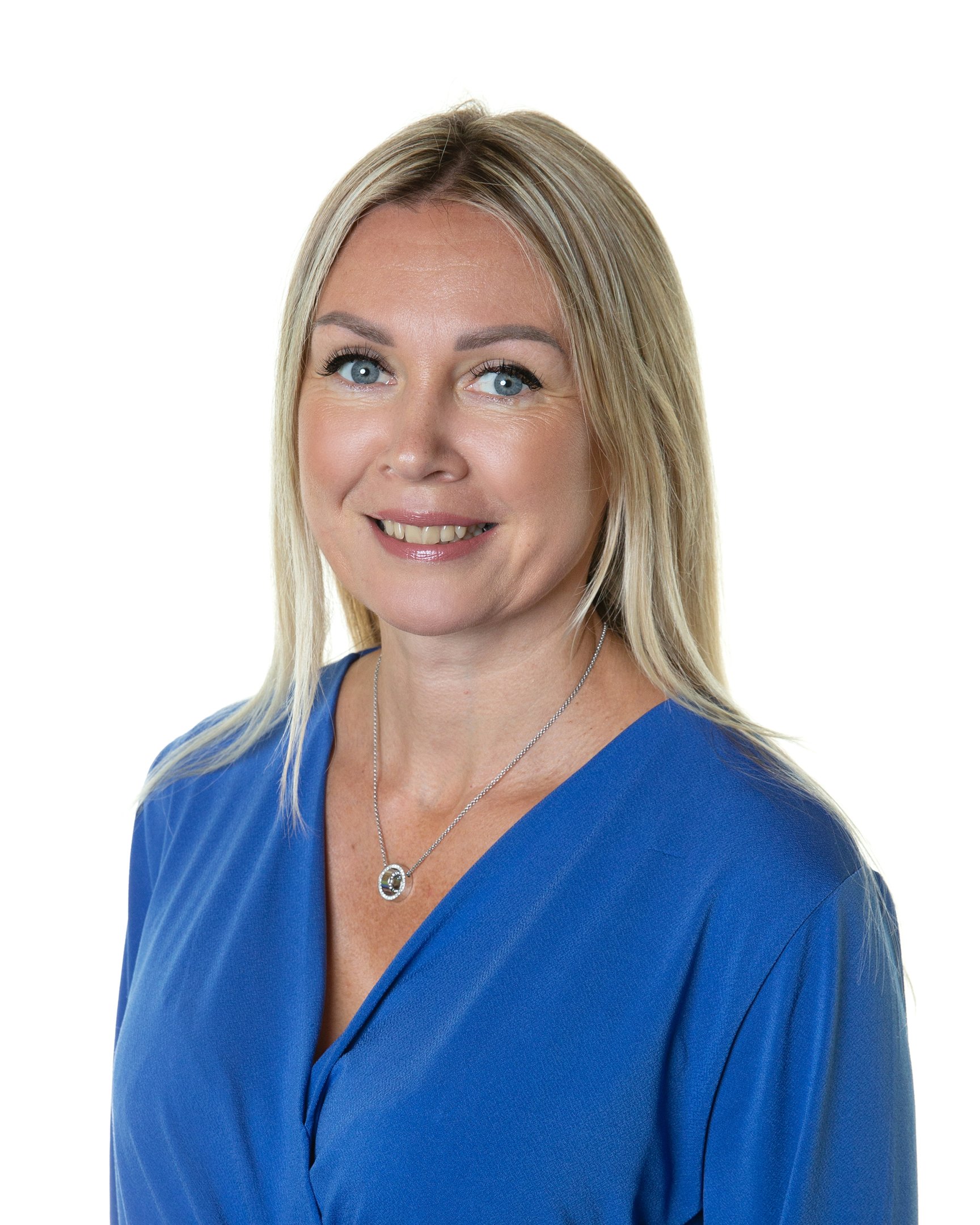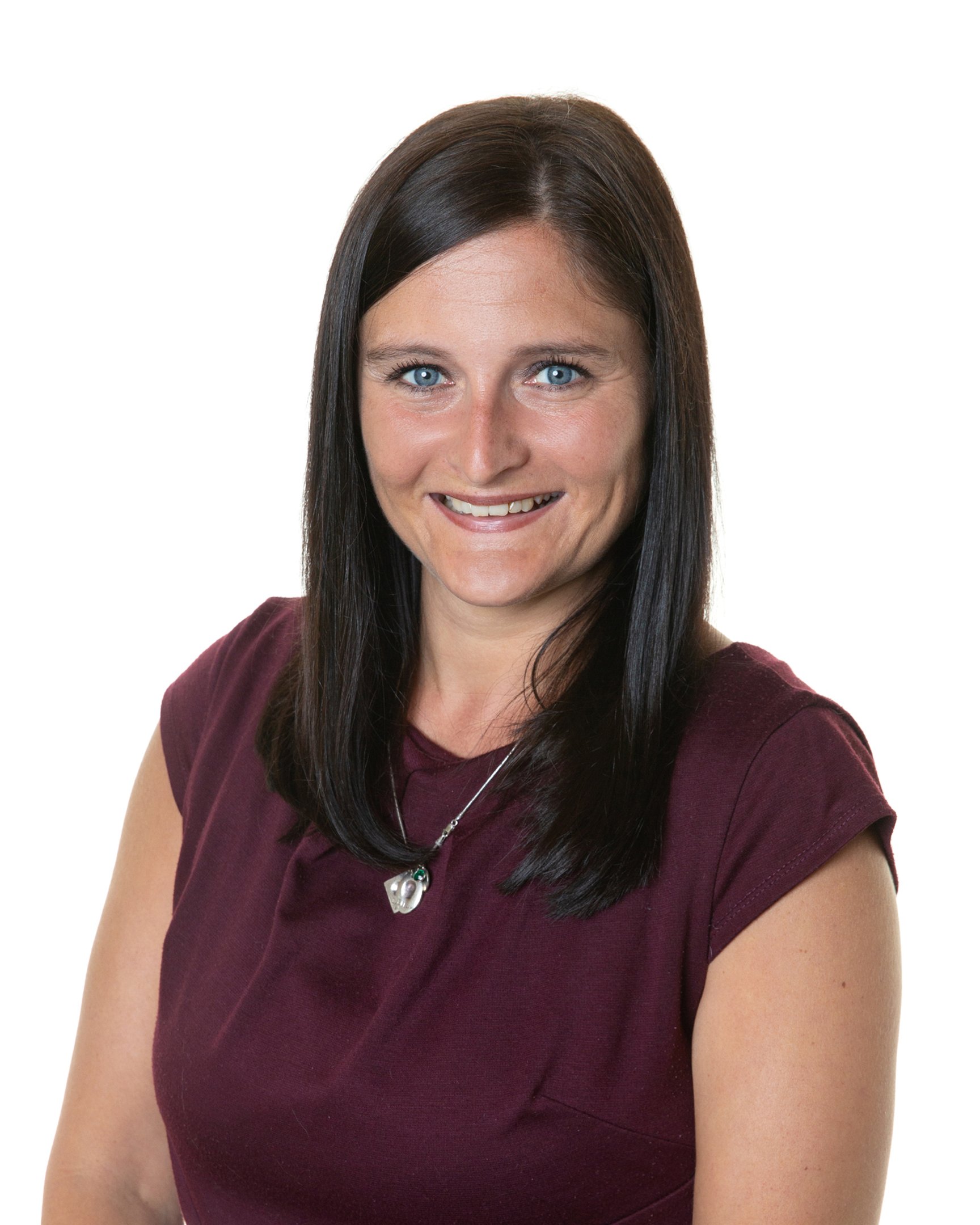 This is your Year 1C Class Teacher - Miss Collinge This is your Y1C Teaching Assistant - Mrs Crank
If you need to speak with either of us please feel free to email tatiana.collinge@greave.stockport.sch.uk
Alternatively we are always on the door at the start and end of each day or appointments can be made if required
We are starting off as tiny caterpillars but by the end of the year we will all be spreading our wings as butterflies and flying high in our learning.
We have an exciting year ahead of us with some great theme topics including the Naughty Bus, Toys and Woodley VS Daintree Rainforest. We are learning to be mathematicians, writers, readers, scientists, designers, artists, historians and geographers – what a busy life we have!! Additionally, we are also learning how to be kind friends, independent learners and to be creative.
To support you with this year, below are various resources which can be used to support your child's learning at home as well as in school.



Our curriculum
Attached is our long term plan, this will tell you what we will cover in each subject throughout the academic year.
Alongside this, our termly topic webs will give you more detailed information about what is being taught each term.
Timetable
Year 1 Timetable A 2021-2022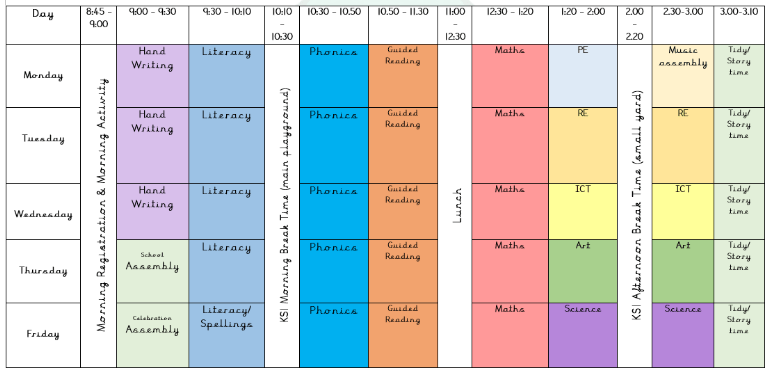 Year 1 Timetable B 2021-2022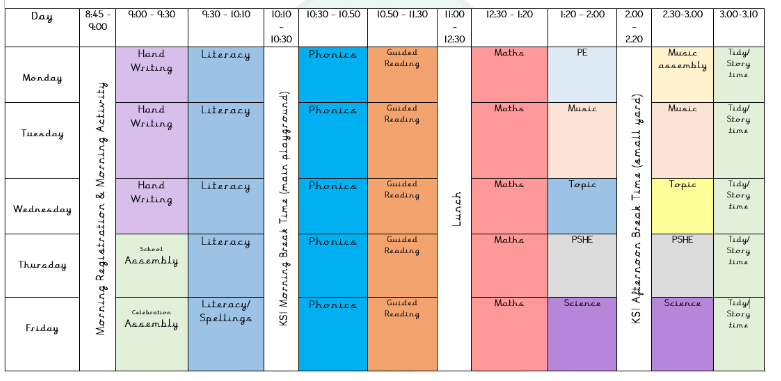 PE will be on Mondays - Please ensure that your child has their kit in school each week.
Reading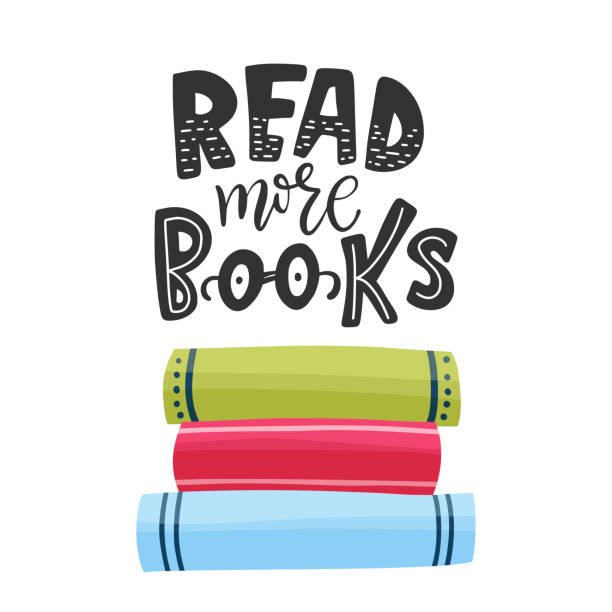 We change reading books every Monday, Wednesday and Friday. Please continue to hear your child read at home, this is essential to promote a love of reading.
Additionally, please make sure your child's reading record is signed.
Spellings Overview Group 1 - Spring term 1.pdf
Spellings Overview Group 2 - Spring term 1.pdf
Route way through progression.pdf
Spellings Overview Group 1-Spring Term 2
Spellings Overview Group 2 - Spring Term 2
Spellings Overview Year 1 Summer 1b.pdf
Spellings Overview Year 1 Summer 1a.pdf
phonics screening practice list 2.pdf
phonics screening practice list 3.pdf
phonics screening practice list 1.pdf
WORLD BOOK DAY 3RD MARCH 2022
HIGHLIGHTS OF SPRING 2 IN YEAR 1C