Welcome to the Y5P & Y5G Class Page
Mr Goodlad & Miss Padmore
Welcome to Year 5's Class page. Here you will find our weekly homework and other useful information.
If you have any questions please don't hesitate to contact us:
joshua.goodlad@greave.stockport.sch.uk
caroline.padmore@greave.stockport.sch.uk
Thank you,
Mr Goodlad & Miss Padmore
Year 5 Parent Information Session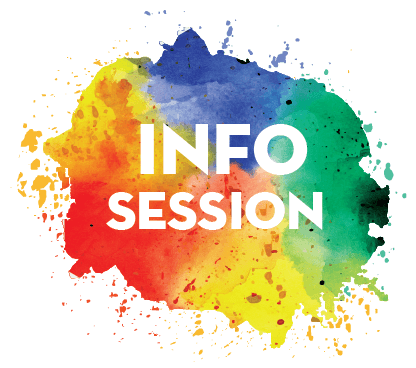 Click here to view the Year 5 Parent information video
https://pro.panopto.com/Panopto/Pages/Viewer.aspx?tid=4b0c2c6c-d671-4fa5-9b5b-ad9700f5da08
What our week looks like...
Maths
Your child has been assigned several activities on mymaths.
English
Watch the following video - https://www.literacyshed.com/marshmallows.html
A boy is camping in the woods (alone for some reason) when a vicious creature creeps up behind him. Once you've finished watching the video can you design your own monsters who has a soft spot for food such as marshmallows. For example, my monster may be vicious unless I continuously fed it chocolate. Any longer than 5 minutes without feeding the Chocolate monsters and he'd bite me. Can you draw and design your monsters in your Reading Journal and write a sentence to describe it.
Spellings
Spelling lists will be published here on W/C 13th September and will be tested the following Monday.
Year 5/6 Spellings