Welcome to the Reception Class Page
Mrs Sander
My name is Mrs Sander and I am one of the Reception teachers and I am also the EYFS lead. I work alongside Miss Terry who is our other Reception class teacher, and this year Mrs Peden and Mrs Mcloughlin are our teaching assistants.
I really enjoy the teaching and learning of phonics, and am the phonics lead at Greave. I enjoy seeing children develop their skills and having those 'wow' moments, especially when children begin to read independently!
Outside of school I enjoy cycling, walking and finding new places to visit! I really enjoy travelling, and look forward to more holidays again this year!
We have an exciting year ahead of us in Reception and we will be covering lots of topics, from The Seasons, different cultural traditions, to Space and beyond. It's sure to be a busy year!
If you have any questions or queries, please don't hesitate to contact me on our Class Dojo page or you can email me at stephanie.sander@greave.stockport.sch.uk. Alternatively, you can always speak to me on the door in the morning or at the end of the school day. We are always here to support you and your family!
Best wishes,
Mrs Sander
Reception Class Tour
A welcome video from Mrs Sander and Miss Terry!
Caught on Camera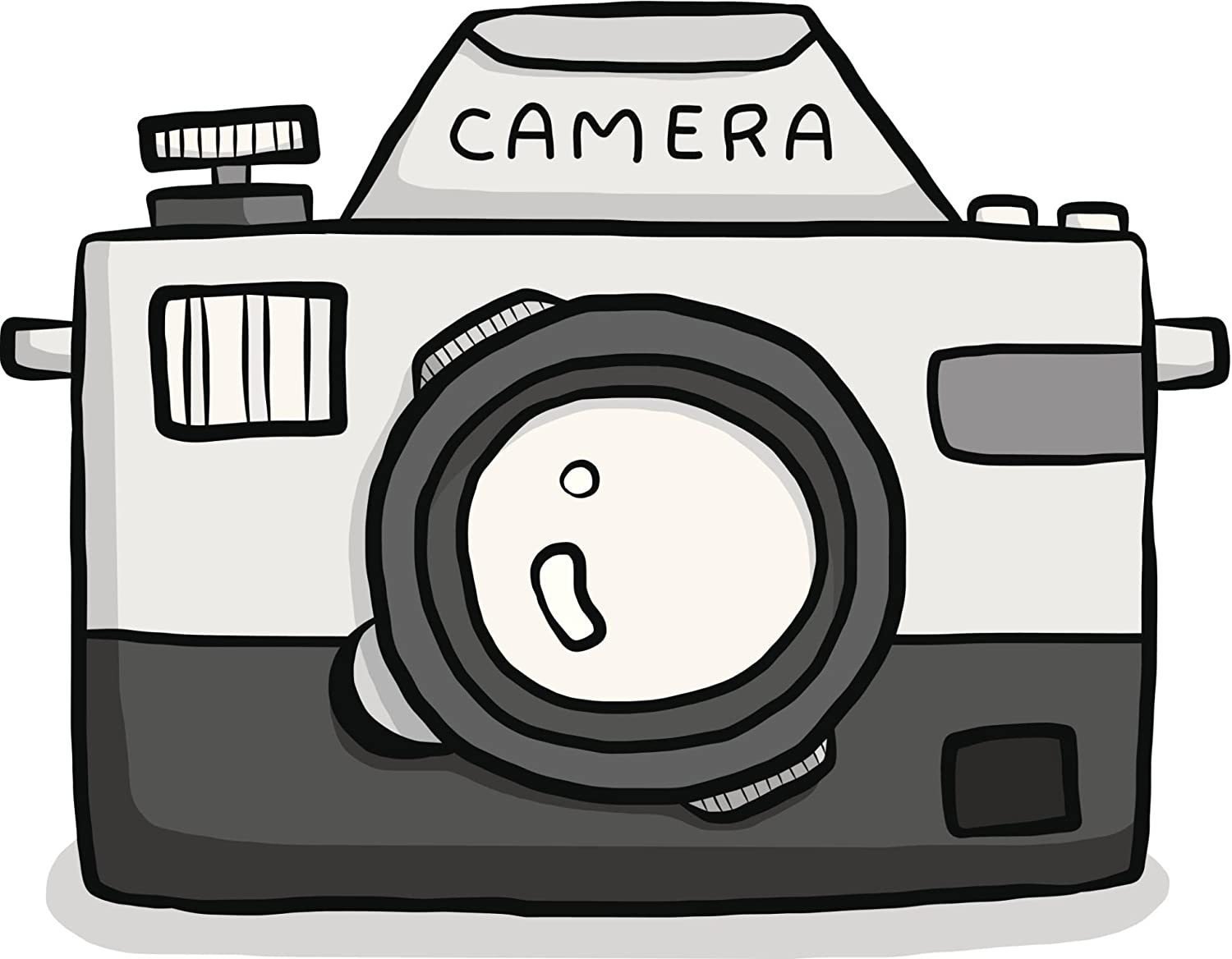 Story Time
Here are a couple of stories, that we recorded last year, for you to enjoy.
Dough Disco
Visit 'Spread The Happiness' on YouTube for more videos!
Tales Toolkit
Tales Toolkit is a learning tool used in EYFS to develop children's storytelling and narrative skills.
Tales Toolkit - A Guide for Parents and Carers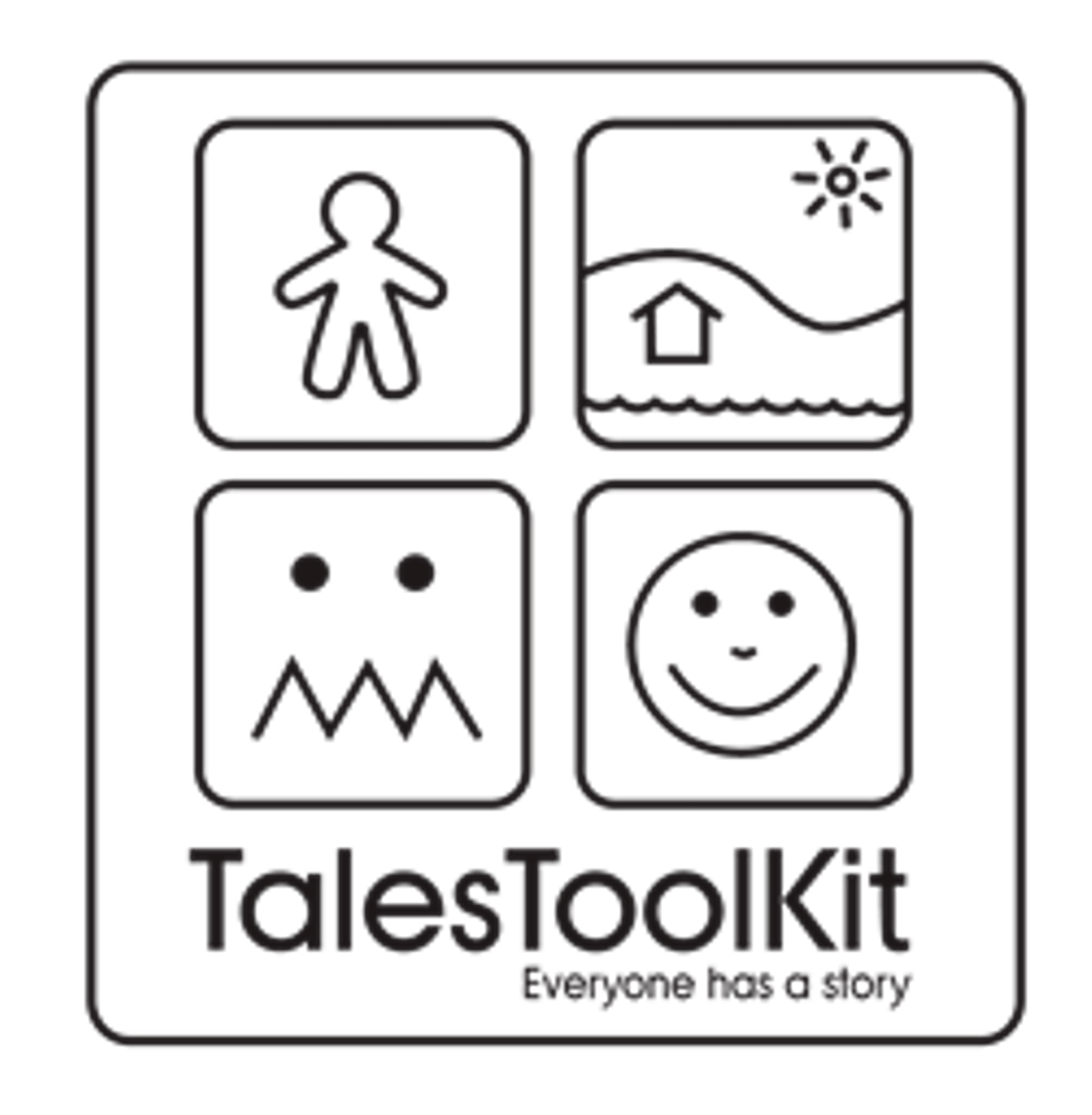 Early Years Curriculum Information
EYFS - A Guide for Parents and Carers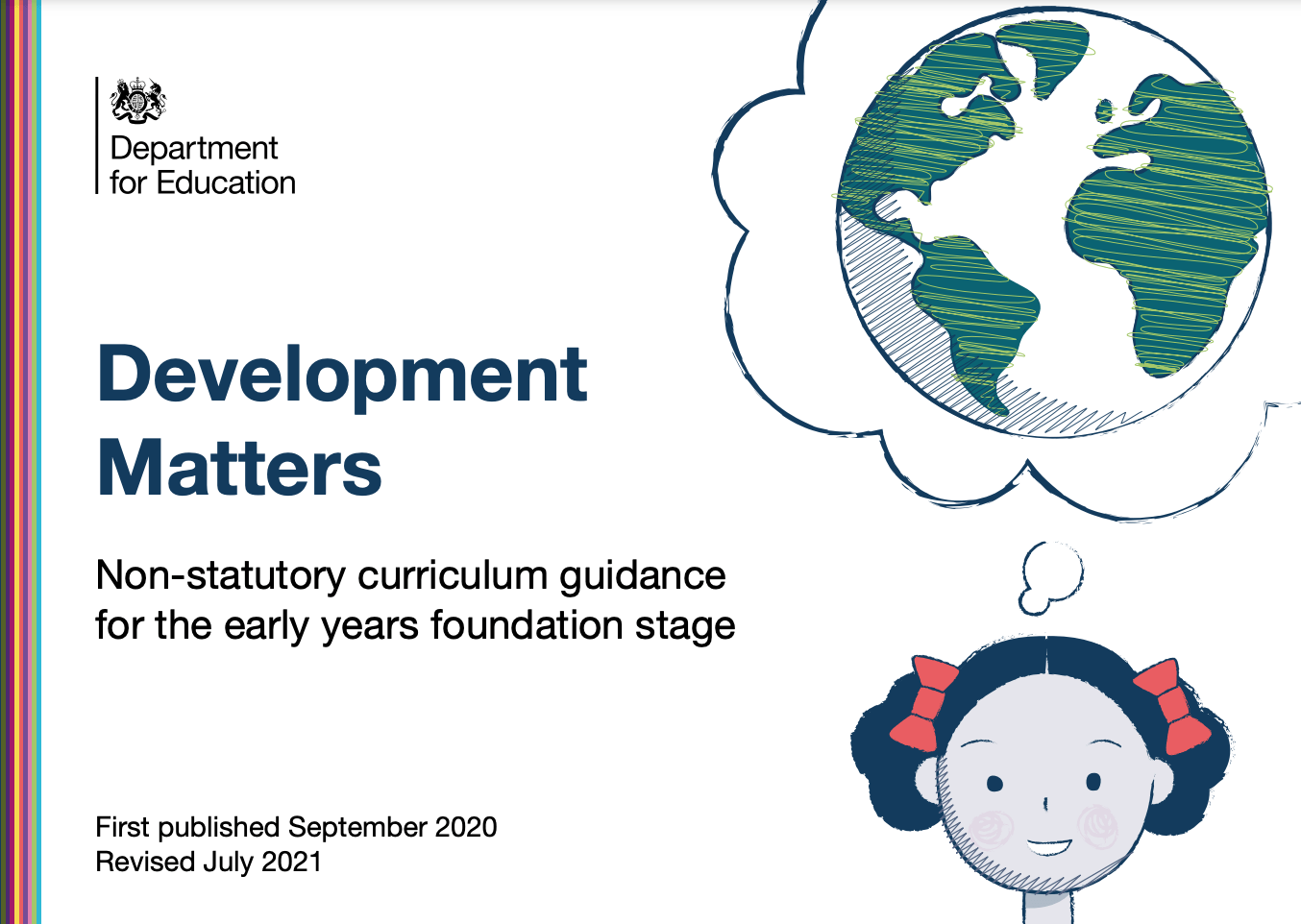 This guide is for parents* of children from birth to five years old. It will
help you find out more about your child's learning and development in
the EYFS.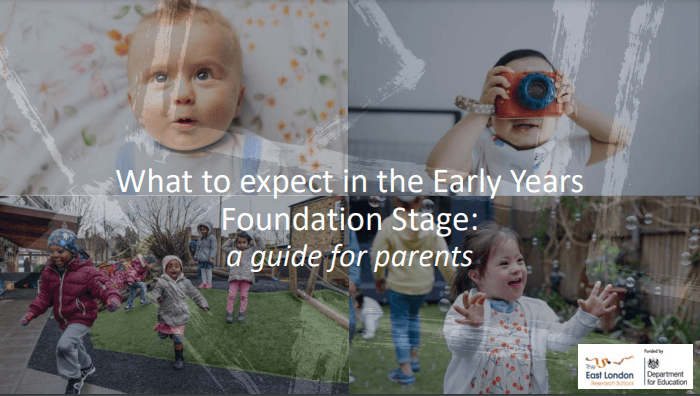 For general advice and enquiries you can contact the Health Visiting and School Nursing advice line.
For the detail of our Sch0ol Nurse, please contact the school office