Welcome to the Reception Class Page
Mrs Sander & Miss Terry
Welcome Back
Hello everyone and welcome back to school!
We hope the rest of this half term is a fantastic one for you all
and we are excited to have us all together again.
Mrs Sander & Miss Terry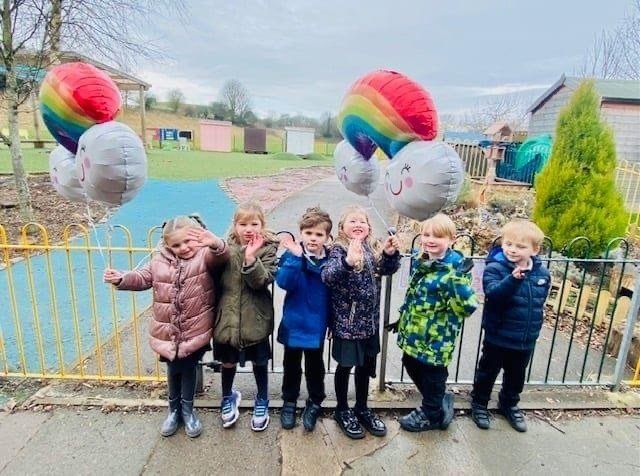 Return to school
We know the return to school can be a tricky time for our children.
Below are some resources to ease those conversations and
support your child through the next transition.
Remember, we are always here for you!
Story Time
Here are a couple of stories, that we recorded last year, for you to enjoy.
Dough Disco
Visit 'Spread The Happiness' on YouTube for more videos!
Wake Up Shake Up
We like to start our day with a 'Wake Up Shake Up'.
There are lots of videos on YouTube that the children will be familiar with.
https://www.youtube.com/watch?v=1gUbdNbu6ak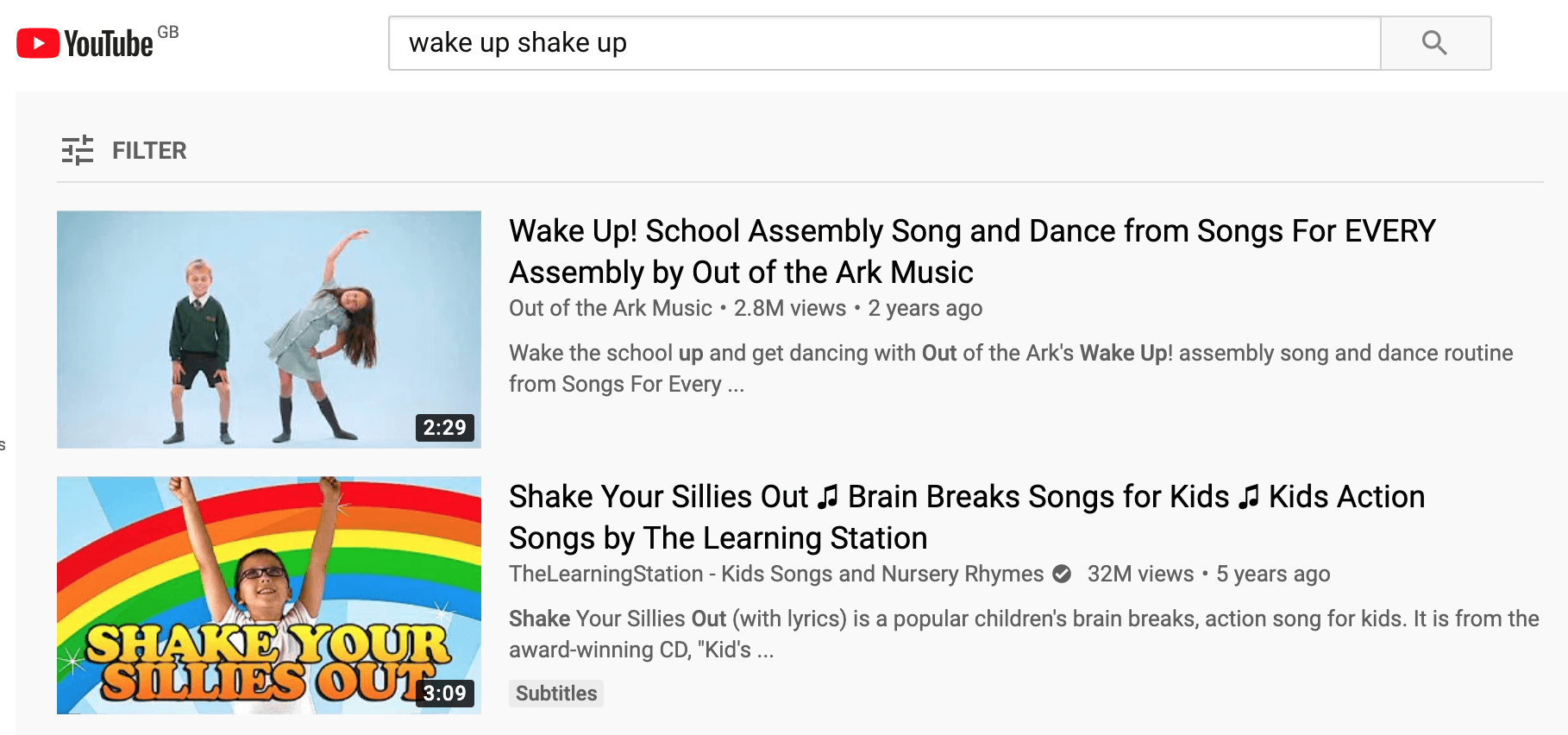 'Go Noodle' also has lots of fun videos to get the children moving.
https://www.youtube.com/user/GoNoodleGames